Commercial Sales & Leasing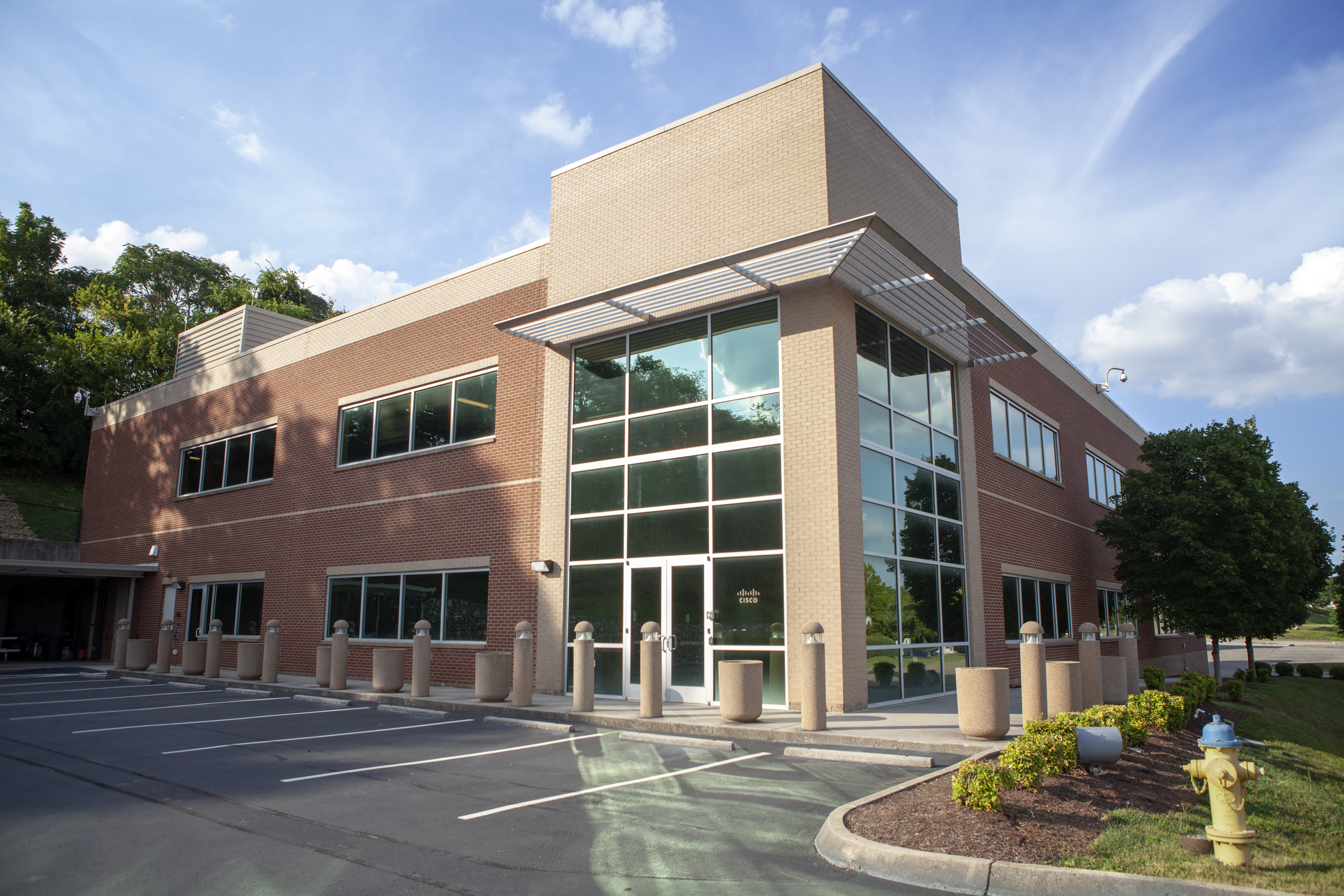 Today's office property marketplace is ever-changing. Whether you need to find and secure the optimal location for attracting the best customers or to accommodate your growing company – Capital Commercial is here to assist users and occupiers with office market expertise for organizations of every size.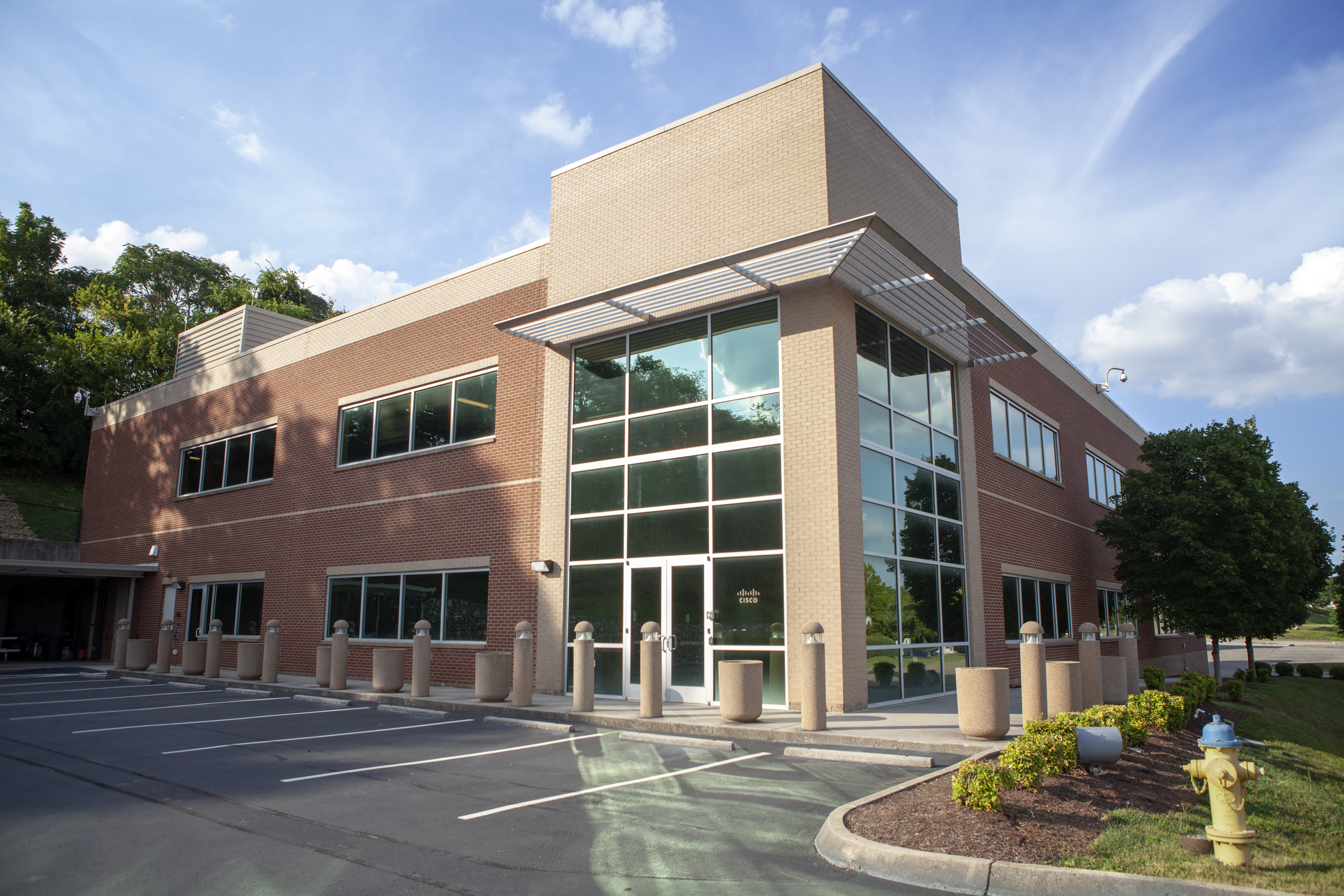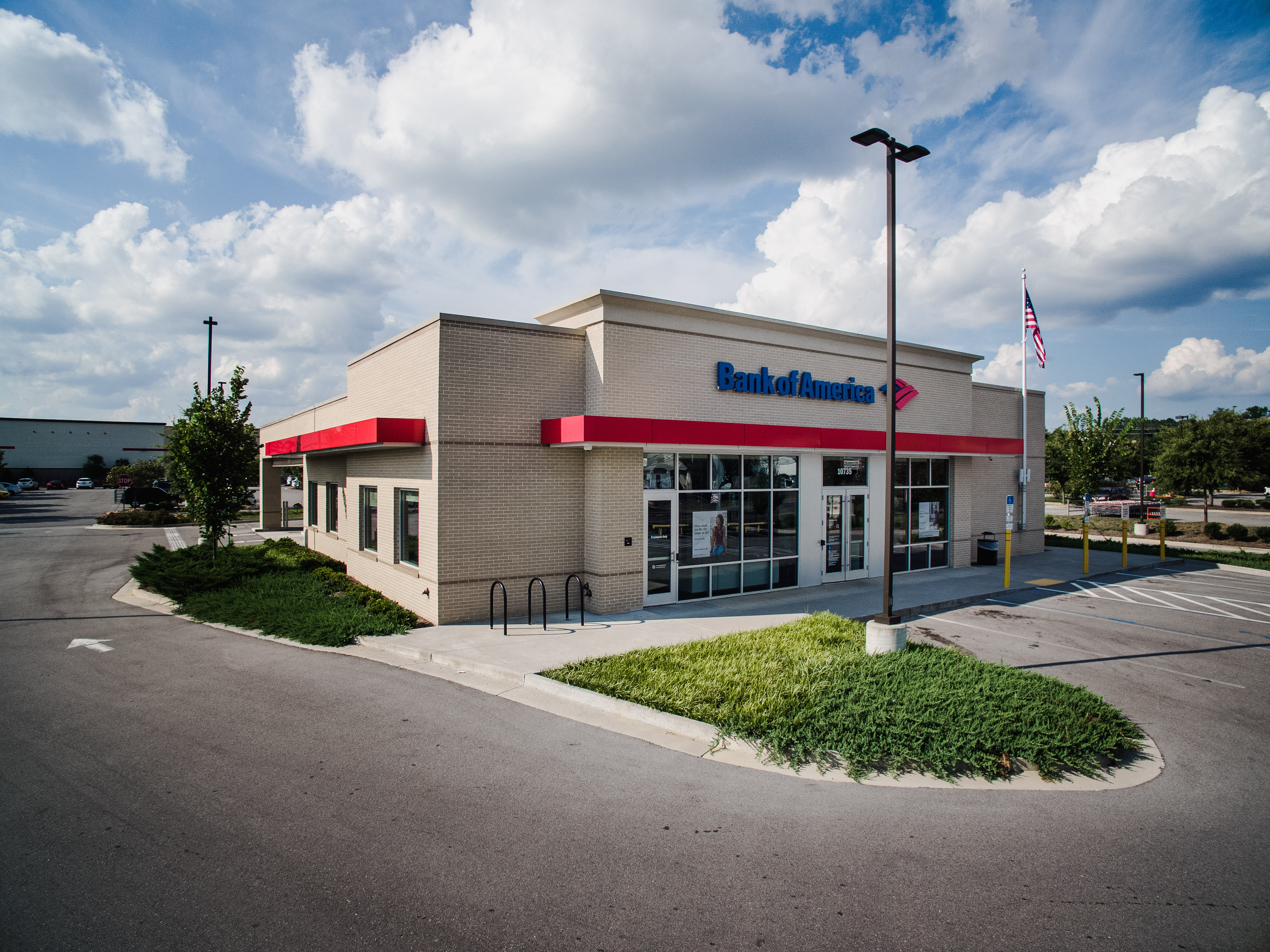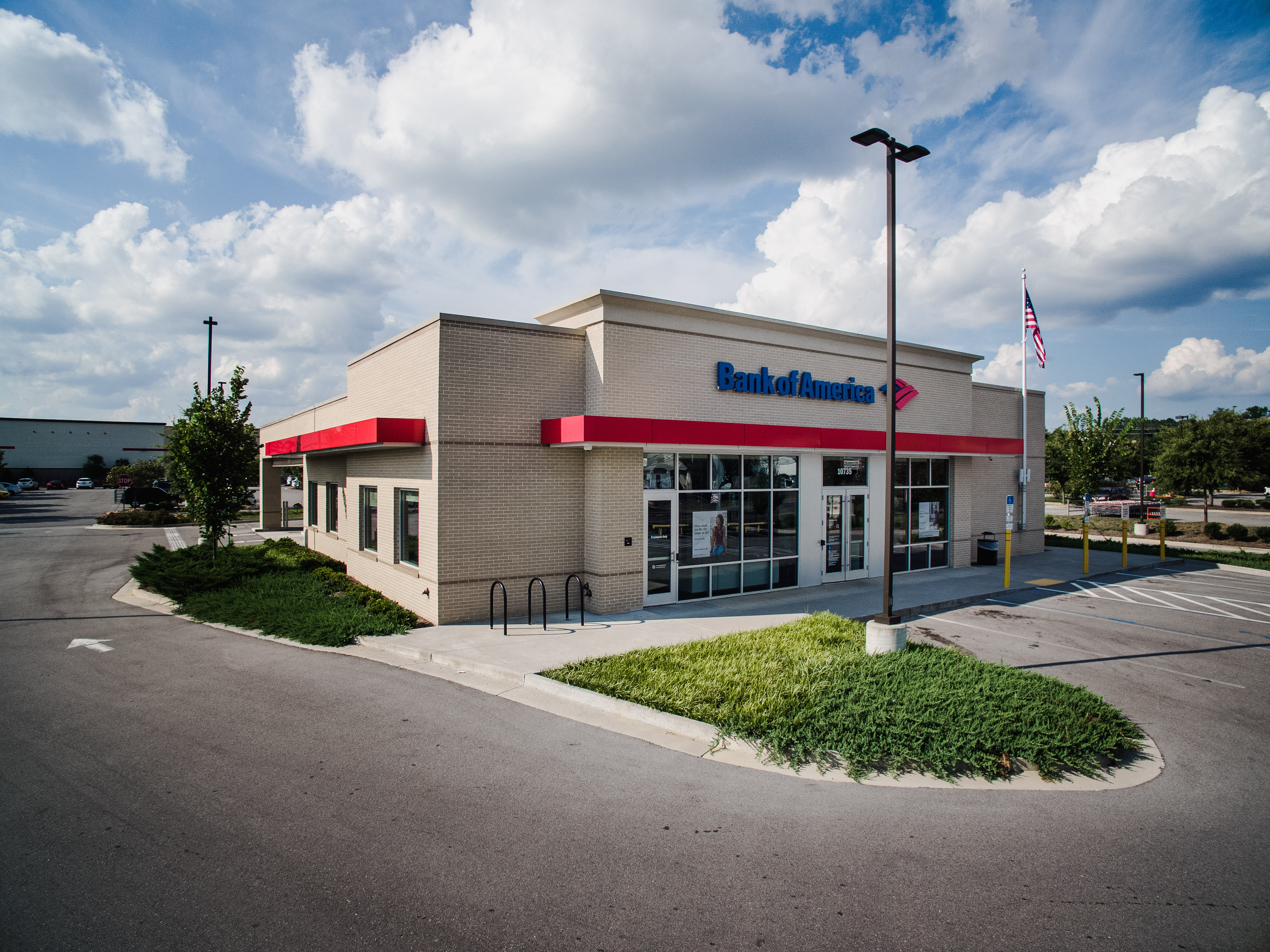 Capital Commercial knows retail. Our team has a deep understanding of consumer and market trends, allowing us to develop and capitalize on opportunities that drive retailers, landlords, and customers to your retail destinations.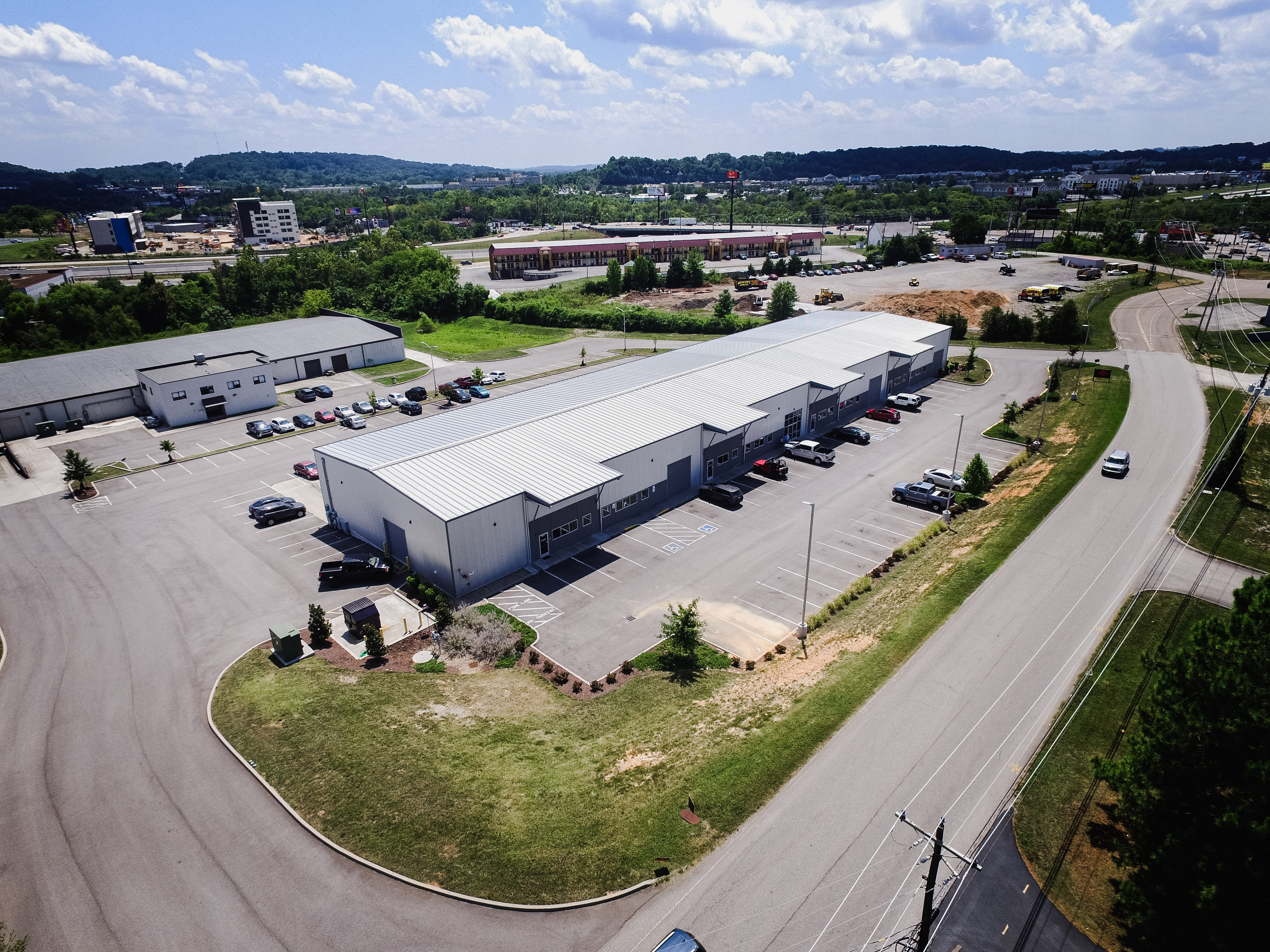 More than any other asset class, industrial real estate assets impact business performance. Securing the right facilities and optimizing their financial and operational performance is critical. Capital Commercial is here to help you find the right industrial space for your company.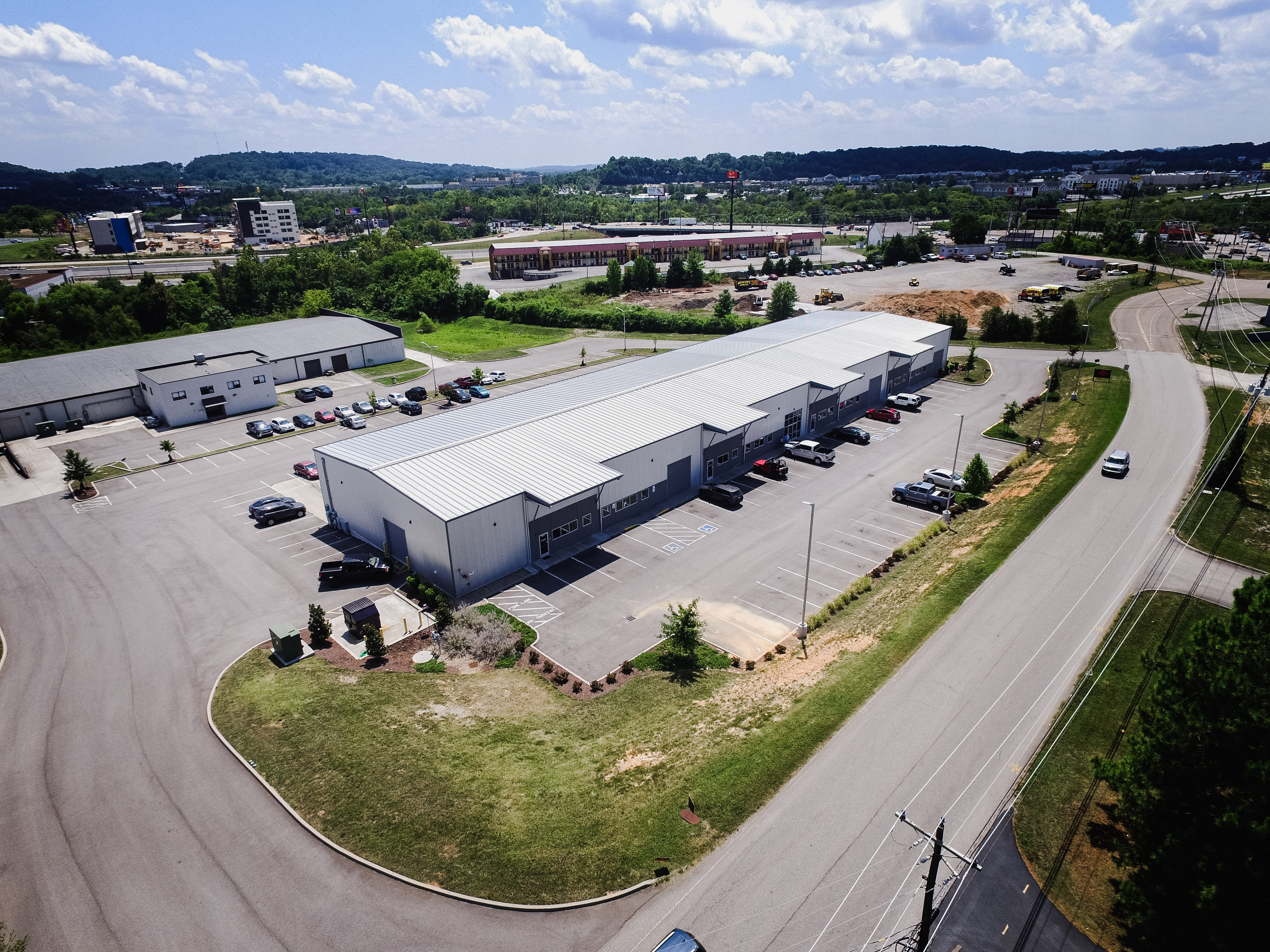 Contact Us
865.769.4644
5820 Walden Drive, Suite 102
Knoxville, TN 37919